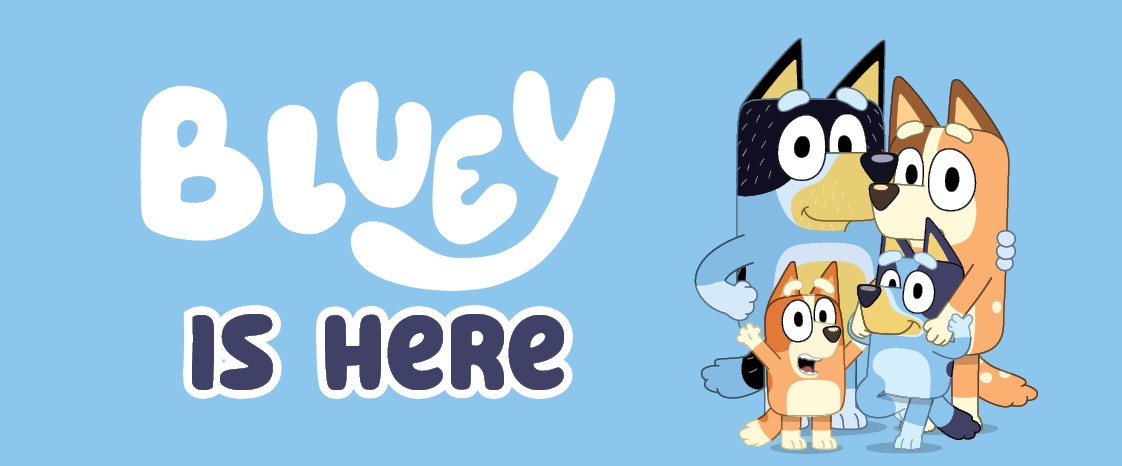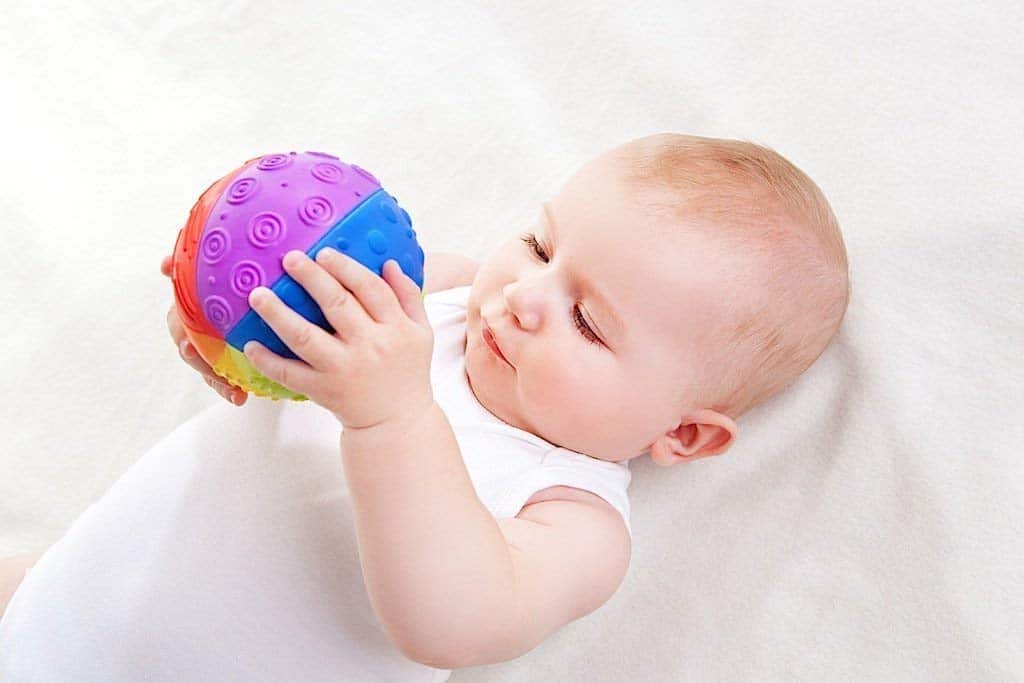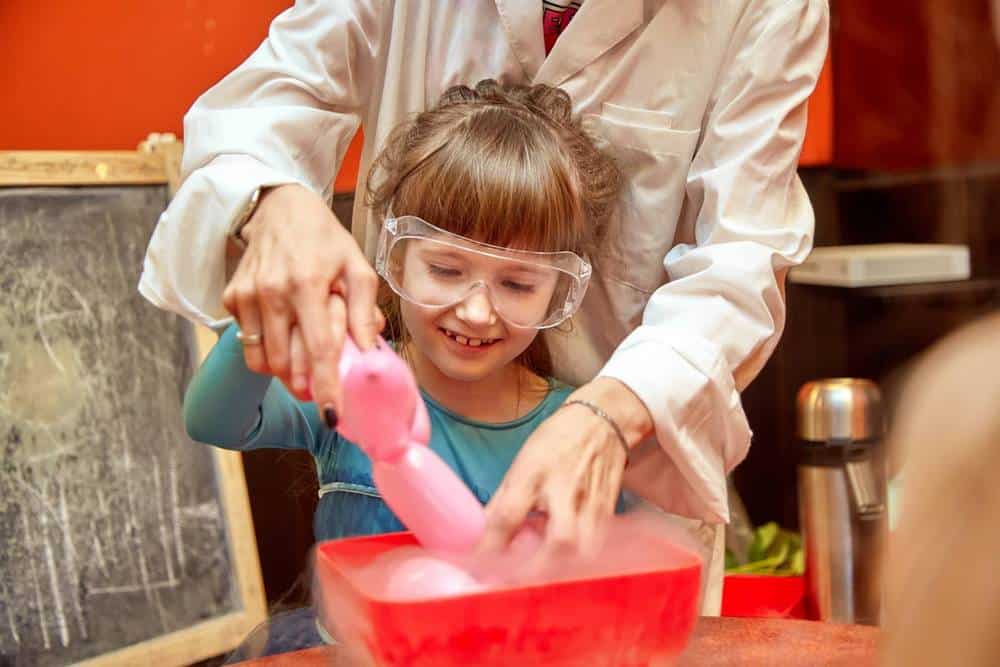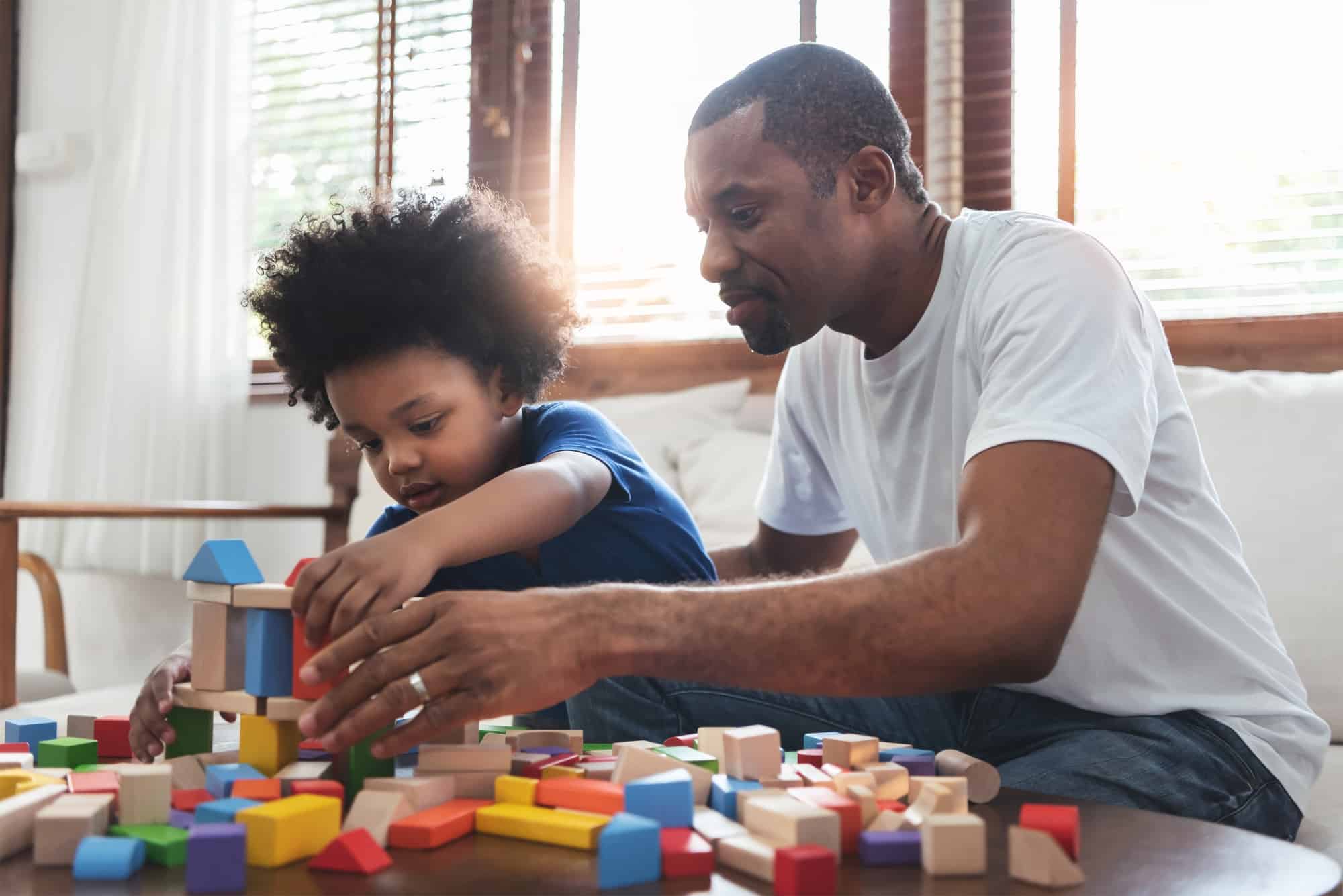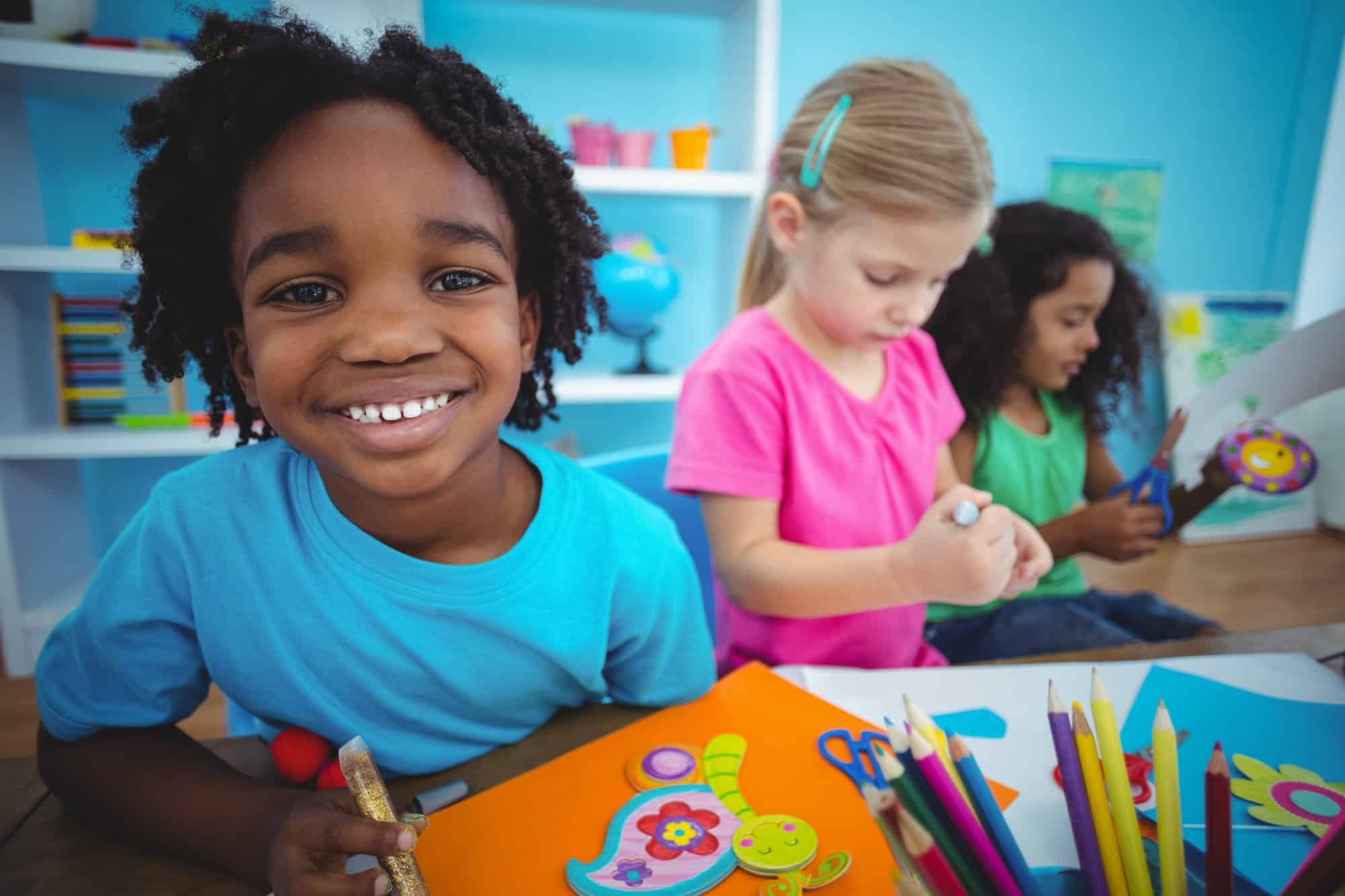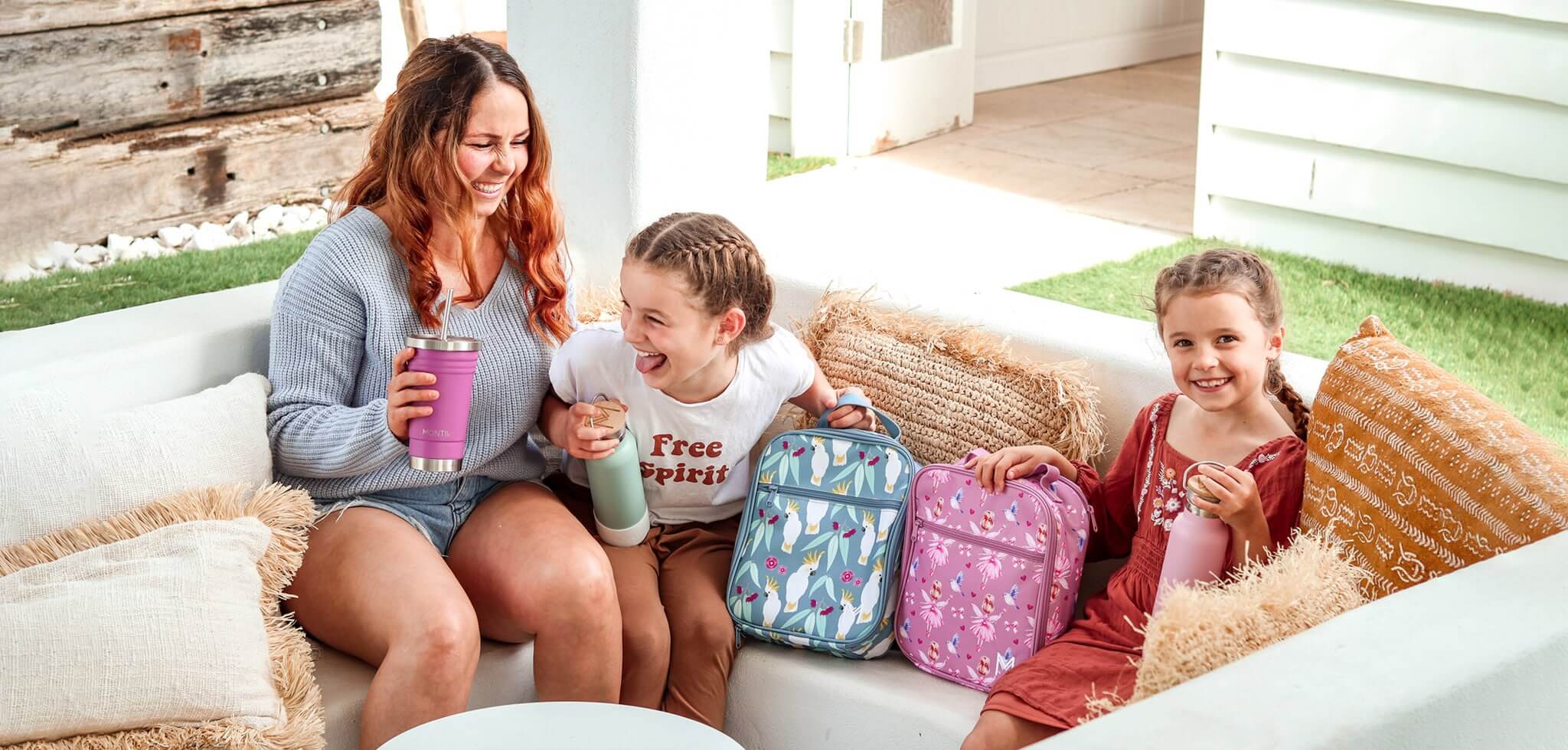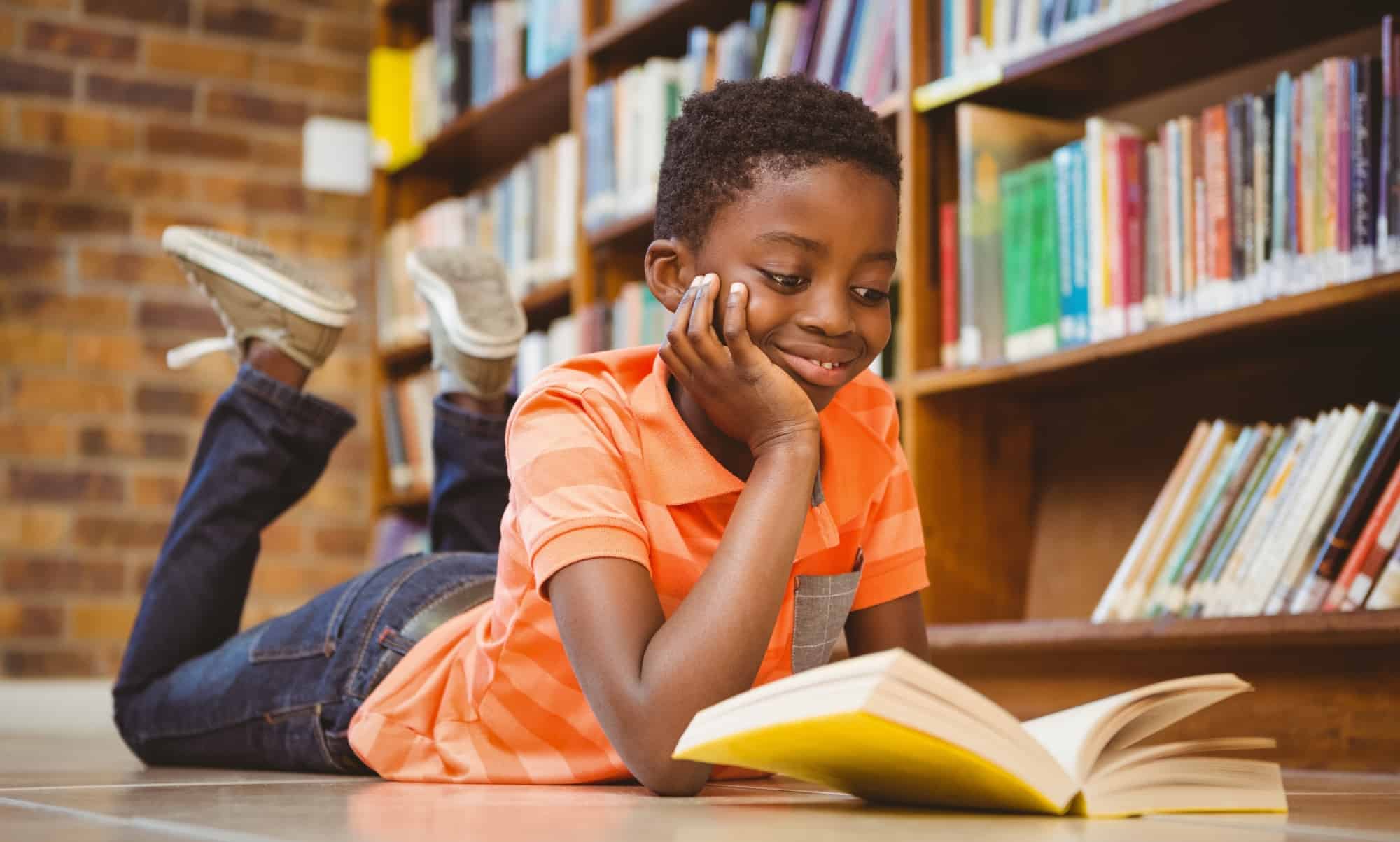 Aloka-stockist-facebook-banner-rocket-night-light
AdobeStock_95794555_Preview
TWIGS Toy Boutique Quality
& Long Lasting Toys Your Child Will Love

Latest Products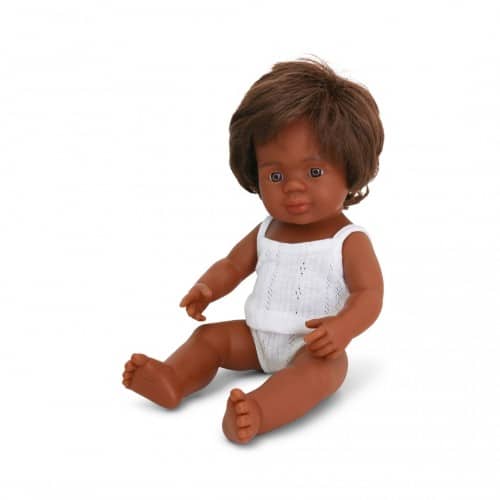 TWIGS Toy Boutique | Welcome!

Thank you for visiting! Located in the Strathpine Shopping Centre, Queensland, Michelle & TWIGS Toy Boutique have been providing toys & gifts for kids of all ages and stages in the Strathpine area since 2015. With years of experience and hand-picked high quality and eco-friendly toys to suit all needs, with a focus on FUN and LEARNING through purposeful play!
Engage Your Senses At TWIGS Toy Boutique!
VISIT OUR STORE
The TWIGS Ethos
Love Your Child, Love The Earth
At TWIGS Toy Boutique, we're passionate about the endless potential that toys & games play to inspire, engage and encourage children in their growth, development and self-expression. We believe in supplying high quality children's toys that are long lasting and environmentally friendly. We're proud to stock eco toys and wooden toys for kids, as well as bringing back those rare and hard-to-find "classics" from times past.
Our Core Ethos & Values:

Engage | creativity with children's toys

Inspire | imagination and sensation with sensory toys

Encourage | play-based learning with educational toys

Quality | timeless kids and baby toys to cherish

Caring for the Earth | with many eco products such as wooden toys for kids, reusable homewares and we use recycled packaging where possible when shipping products

Customer service | excellence in service that satisfies and delights our customers

A Personal Touch | the little extras to show that we care - handwritten notes for all online toy shop deliveries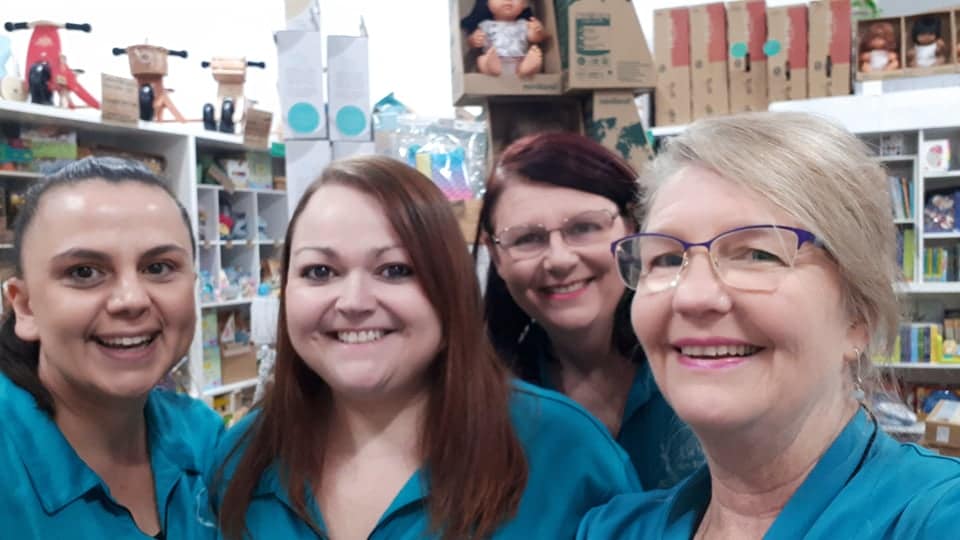 Meet The Team

In business since 2015, I have spent years building up a solid repertoire of experience and a reputation as a quality and innovative toy professional. Like every toy and game in our range – my staff have been hand-picked too! Mums themselves with knowledge and experience – my team love to see families explore their creativity and positive interactions through fun & laughter. We also love that toys can be part of a much bigger picture of building up happy and healthy kids who can face the world with confidence. Visit us and play with purpose!
Love in toys,
Michelle
(PS, That's me on the right!)
What Our Customers Say

Slide 1
Michelle has set up a beautiful store which clearly shows her love for children and their development. She chooses such beautiful products that engage and inspire kids, rather than the same old boring stuff you find in most toy shops. Definitely worth a visit if you want something your children will love!
~ Fiona M
Slide 2
Great customer service and a fabulous selection of toys! Love coming in here.
~ Nyleta M
Slide 3
Omg we loved this store. We were just in Strathpine for a couple of days so it was our first visit. So many wooden toys which is great. The lady was so helpful we purchased more than we anticipated! Love love love this store - so much better service than the big chains. Do yourself a favour and give it a look.
~ Donna W
Slide 4
What an amazing business this is: beautiful products at reasonable prices and so caring and supportive of their customers! This week I was purchasing gifts for a baby and as a special kindness these were personally delivered to me because I was self isolating. Michelle could not have been more thoughtful; wrapping the gift and including a card. I like to support local business where I can and I highly recommend this business because it wins at every level: the quality products, the price point and the amazing service. Thank you so much Twigs and thank you Michelle.
~ GLR B
Slide 5
Love this toy store, the owner is always friendly and helpful- excellent range of quality items!
~ Melissa R
Shopping With TWIGS Toy Boutique

TWIGS Toy Boutique are proud to be a one-stop-shop supplying toys, games & gifts for children of all ages & stages. Enjoy the convenience of shopping for kids toys & special gifts in our online toy shop, or come and visit our Toy Boutique at the Strathpine Shopping Centre. We'd love to see you!
Visit Our Toy Store | Enjoy the Full Sensory Experience
See. Touch. Feel. Explore. Play. Discover.
One of the best parts of visiting a toy store is the full range of sensory experience it offers – for children and adults alike! Our boutique is stocked full of fun and fantastic products that are sure to delight. But don't just take our word for it – come and see for yourself!
Come and visit our magical kids boutique in person at the Strathpine Shopping Centre, Qld!
Open 7 Days At Strathpine Shopping Centre, Qld
VISIT OUR STORE
Mon | 9am - 5pm

Tue | 9am - 5pm

Wed | 9am - 5pm

Thu | 9am - 6pm

Fri | 9am - 5pm

Sat | 9am - 4pm

Sun | 10am - 2pm

Public Holidays - usually CLOSED. Check Social Media for updates or you're welcome to phone 0400301312
24/7 Online Shopping
Made Easy

Find the Perfect Kids Toys Today!
With our huge selection of toys & gifts online, it's easier than ever to find the perfect toys for kids and babies. Our online store is jam-packed with goodies that your child will love!
Looking For Baby Toys, Keepsakes & Essentials? Easy!
SHOP BABY
VISIT ONLINE TOY SHOP
Our Toys | Explore Toys Online & at Our Strathpine Toy Store

At TWIGS Toy Boutique, we know firsthand that every child is unique, and that learning and development happens in their own way and timeframe. We love that through our toy store we offer play and learning resources that help to support, engage and nurture your little one in the way that best suits their individual needs.
TWIGS Toy Boutique for You

Toys For Everyone

TWIGS Toy Boutique offers a wide range of products ideal for parents and caregivers with children from infancy to early teens, and even for grown-ups! Our selection of toys & games is highly supportive with a focus on premium quality products that stimulate learning, imaginative play and foster creativity.
Explore Our Educational Toys For Learning
SHOP LEARN
For Friends & Family

Are you a friend or family member looking to gift their kids with gorgeous, educational and eco friendly toys? Products can be ordered online and delivered directly for Christmas / birthdays or "just because" – since we all know how wonderful it feels to surprise and delight the little people in our lives!
Looking For Something Unusual?
We're Always Keen To Source New Products
CALL OUR STORE
For Learning & Education

TWIGS Toy Boutique offers a fantastic outlet for educational organisations such as childcares, daycares, afterschool programs and respite centres who are looking to buy products in multiples. Ideal products could include sensory products, musical instruments and larger learning-category products (such as alphabet and times table posters).
At TWIGS, we love staying up-to-date with learning and development trends that incorporate the use of resources to encourage open-ended play which leads to play-based learning.
Discover The Latest News At TWIGS Toy Boutique
SUBSCRIBE TO OUR NEWSLETTER

Buy Now, Pay Later

Afterpay is here! With Afterpay it's never been easier or more affordable to get your children something truly magical and amazing.
We all understand how tricky it can be to juggle financial commitments and budgets – especially at certain times of the year like Christmas! With Afterpay, you can buy the children's toys you need, when you need them – with a payment plan that suits your budget. Learn more
Looking For Popular Play Toys For Kids?
SHOP PLAY